Huge thanks to these following major sponsors of this event:


We have a very sad announcement to make! Unfortunately we have to postpone the Northern Ontario Open Country Singing Contest to year 2024. We are very hopeful that all of the contestants as well as the people attending and helping with our contest are understanding of our decision. In these crucial times we have to come together and stay safe. We do apologize and look forward to seeing you at our next contest or event. As of now we cannot even raise the necessary funds to put on this fantastic event but will do so as soon as possible. Once again thank you for understanding from all of us on the Nipissing Country Music Association's committee.
Hello my 'Country Friends'! This year we will also be raising the necessary monies needed to run the event that we want to keep alive for all concerned. We are maybe running a singing contest in 2024 if things get better!!! The place will be at the Billy Barber Complex (Yarlaski Park) in Callander (just a few short minutes from North Bay). We are hoping that this will be a great event again and looking forward to seeing all contestants. Keep checking back for updates on our fundraisers and other events we will be hosting.
By the way the attendance for the contest will be free if possible and we would like to invite you to bring along your own chairs, as there will not be chairs available for you and the event will remain outdoors. 2019 brought us another record breaking audience attendance and hats off to you. Let's do it again for 2024 and make it even bigger!!!

Thanks to all of you, Harley.
Northern Ontario Open Country Singing Contest
at the Billy Barber Complex in Callander, 2024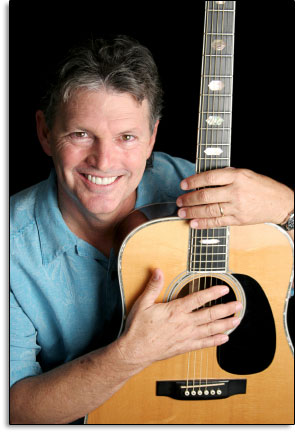 This event is hosted by the Nipissing Country Music Association. (The contest is in no way endorsed or administered by, or associated with, Country 600 CKAT (Today's Best Country) or Rogers Media Inc. Any questions, comments or complaints regarding the contest must be directed to the Nipissing Country Music Association. We would like to thank our exclusive broadcaster, COUNTRY 600 CKAT (Today's Best Country).


On behalf of the Northern Ontario Open Country Singing Contest, we look forward to seeing you here during 2024's Civic Country weekend.
Contest starts Friday morning at 10am approximately and continues right through until our Sunday finals. Throughout this weekend you will hear our upcoming stars, as well as some great entertainment. Programs will be sold in support of the Country Open with chances at winning great prizes.
We are always looking for potential vendors and would ask that food vendors supply us with a copy of their letter from the health unit. Contact Harley Renaud at 705-474-0776.

Please be aware that there has been changes to the rules. This means that you will be able to enter the Duet Class and any other one Class. When you enter the Duets remember that each of you will pay $35.00 not $70.00 each person. If you do an e-transfer you must direct it to Harley at harleyrenaud@hotmail.com Also remember that if there are not at least three contestants in a class, we could either combine the male and females or even cancel that category.
Your official entry form will be available on the contest website:

www.thenorthernopen.com